The Reading Road Writing Contest for July has now come to a close after introducing a terrific group of entries. Competition was strong, but after careful consideration and a lot of milk and cookies, lemonade and cookies, tea and more cookies, the panel of judges has awarded the first place prize to a young lady, Logan D., age 12. Her imaginative photo really made us curious, and her story lines "hooked" us and made us want to find out what would happen next! Check out her winning entry below: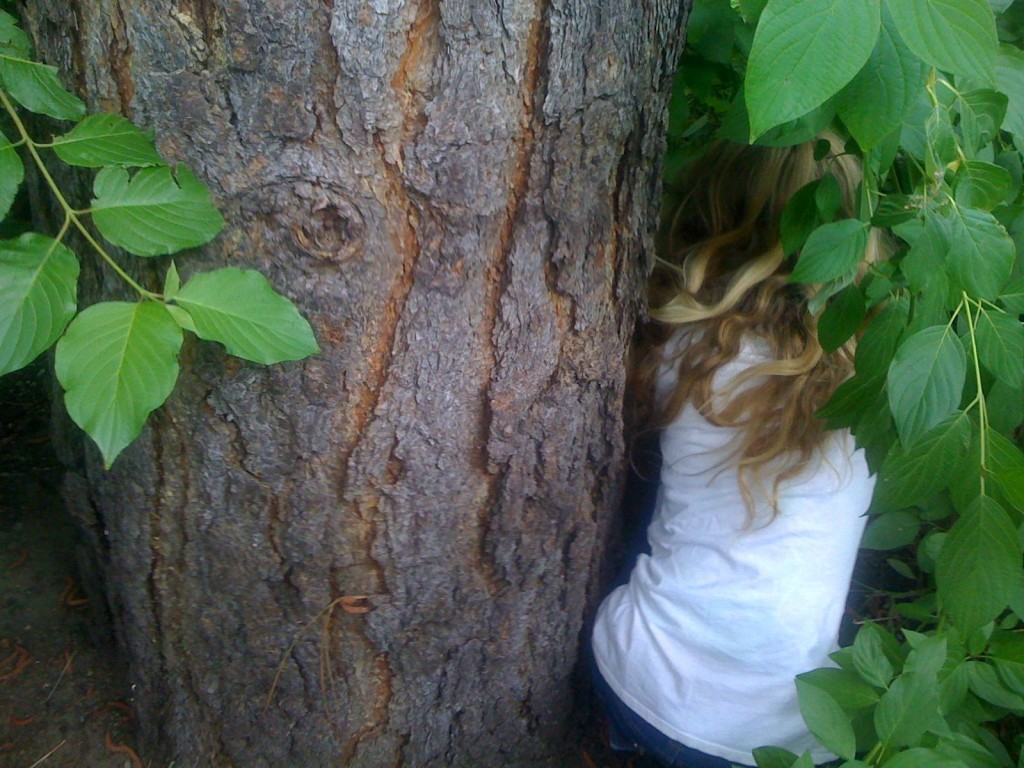 I was stricken with fear. It used to be only the animals knew  where I was hidden. Now that some human found me, I was in danger every step, every movement, I made.

My hiding place was a secret tunnel through the bushes and into a hole in a willow tree. I used to be the only person who knew that amazing place I call home. But that stupid boy, whatever his name is, knows my hiding spot now and is probably going to tell everyone. What, dude? Am I in some kinda zoo? Come see the amazing forest girl! She has wings, too! Yes. By the way, I am a mix of an elf and a wood sprite. I call myself a Grelfling. But if that kid comes back again, I'll be called "doomed."
There were entries which made us laugh, wonder, admire, feel inspired, and want to sit right down and finish the story. It was a tough decision to select a winner, and we munched far too many cookies trying to decide. But we had so much fun and much more wonderment than we could have guessed over the talent we discovered.
My congratulations to Logan, and bushels of thanks to each of our budding writers and photographers who made my first contest such a joy. Logan will receive a T-shirt with The Reading Road logo and motto, "Let your heart speak and the world will hear your voice," and some other treats to encourage her writing.
I hope that you will visit The Reading Road "Just for Fun" page for future contests – and most of all, keep exploring, imagining, reading, and writing!